IS THIS YOU???
Do you have too much debt and not enough savings? Or do you look at your monthly income and think, I should have way more money in my savings account but something is not adding up.
Well this coaching service is for you! My goal is to help you identify your life vision and set up your finances so you can meet the goals you've set.
During our time together, we will analyze your current spending to see where the gaps are to create a budget and cash flow that is designed specifically for you. We will also reorganize your money to make sure everything flows properly so you can meet your goals quickly and set up a tracking systems so you can make decisions in real time about your money.
This program is not for the faint of heart and frankly, you will get out of what you put in. So get ready to put in the work!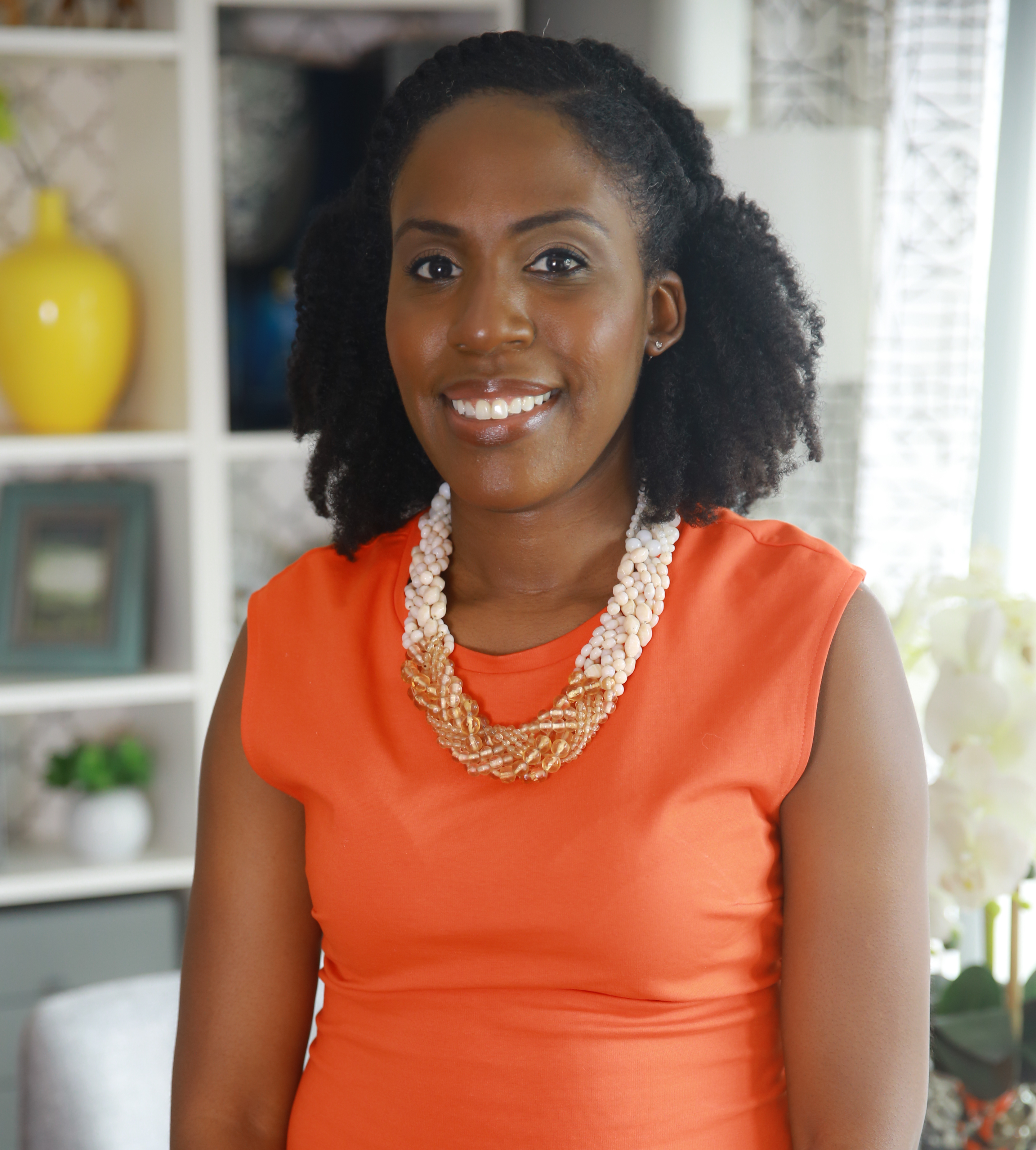 Hi, I'm Kamilah! The "Focused Spender"
As a non-profit financial professional, I manage multi-million dollar budgets on a daily basis. I use the same strategies I've learned to ensure the financial viability and health of organizations to manage my money and to reorganize the finances of my clients.
My motto is treat yourself like a business!
If you follow me on YouTube, you know that I was able to get rid of $65,000 in student loans in just three years and built my net worth to multiple six figures, ALL BEFORE earning a six figure salary. So I understand how to do a lot with a little.
I am passionate about helping people develop strategies to stop living paycheck to paycheck, pay off debt and maximize their savings and investments.
Let me help you reach your financial goals and create the life you never thought possible but totally deserve!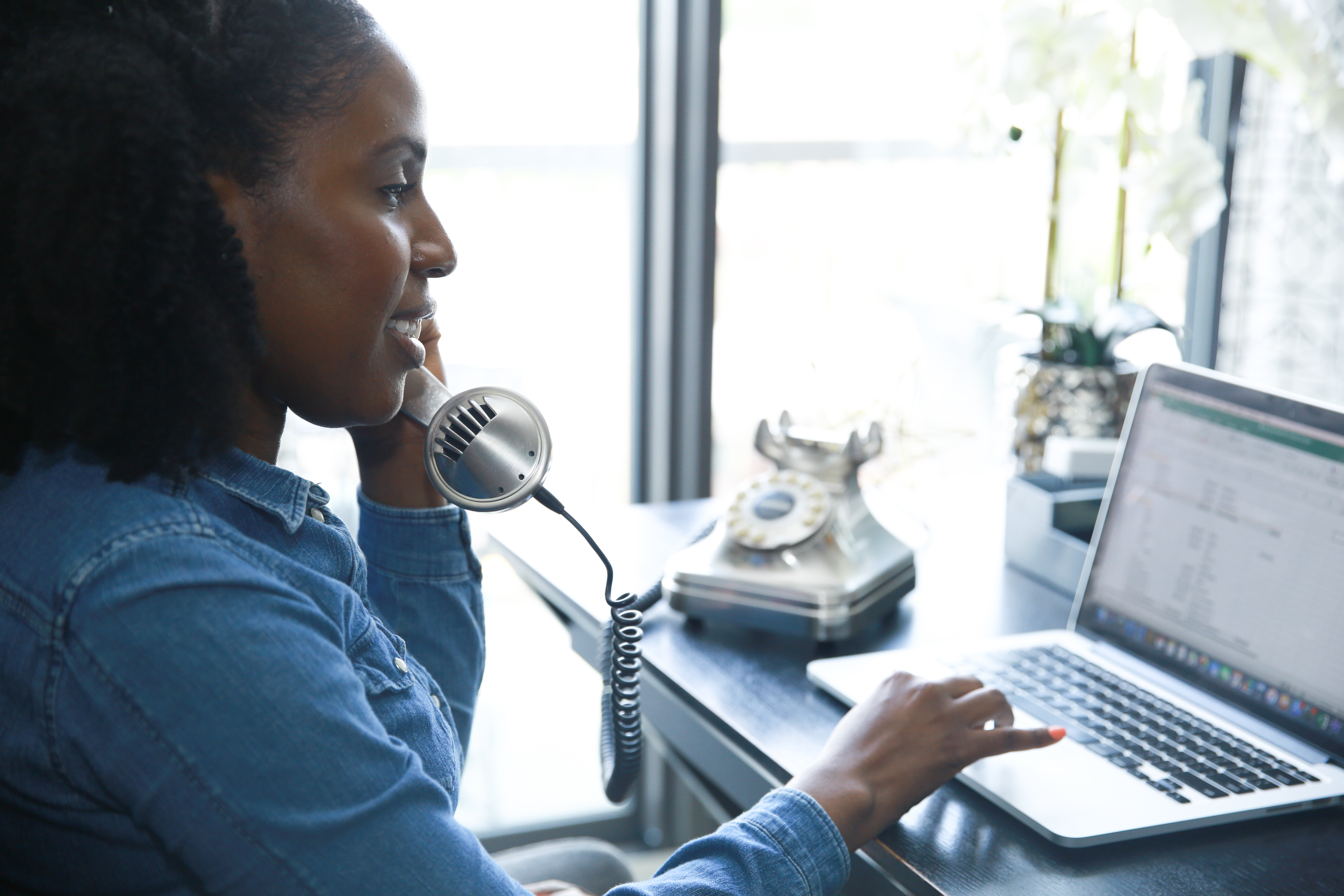 One 60 minute planning call to discuss your financial situation - current budget (or lack there of), spending habits, investments, etc. and create a plan of attack. This could be a one time purchase or can be purchased again and again!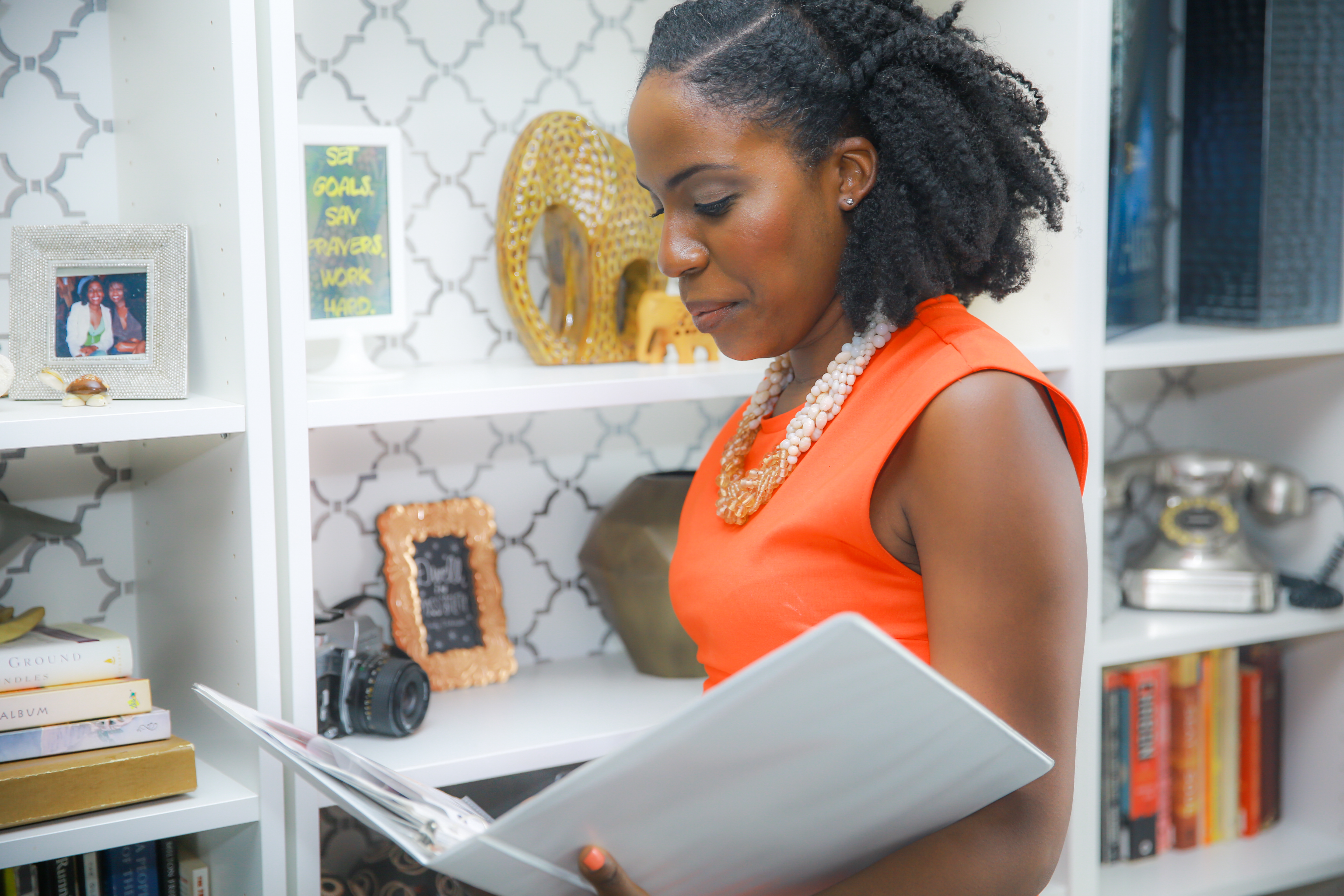 One 60 minute planning call (same as Package A) and one 30 minute follow-up accountability call. Our second 30 minute check-in call will be to discuss your progress on the plan and any tweaks needed. Must be used within 30 days.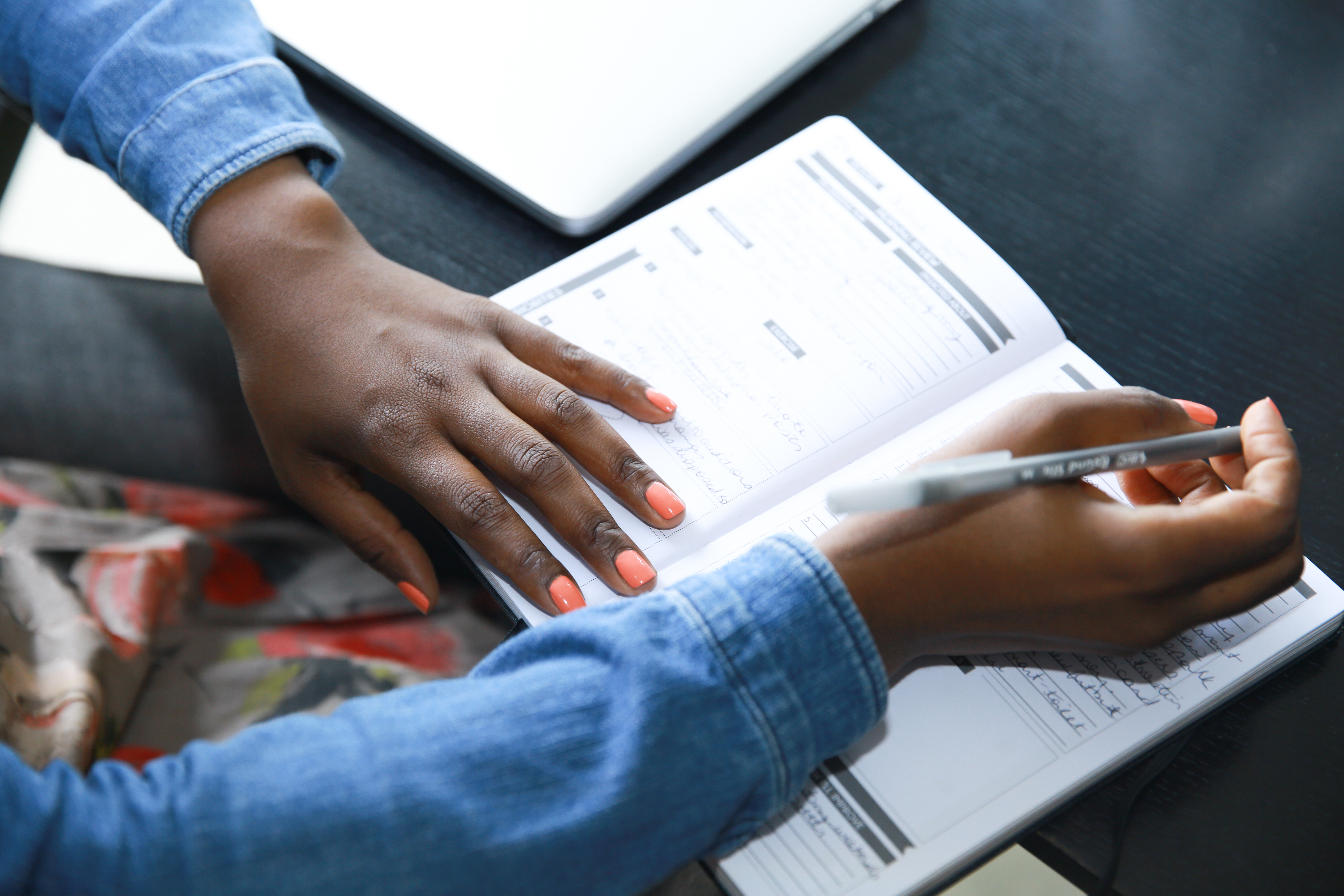 Two 60 minute planning calls and two follow-up accountability calls. This package is perfect for someone who has a more complex financial situation and will need more time to work on their finances. Must be used within 60 days.
Frequently Asked Questions
How do I schedule my appointment?
Upon purchasing coaching, you'll receive further instructions on how to book a time for your appointment. All sessions will be done via zoom and recorded for your reference.
Can I purchase coaching more than once?
Absolutely! If you find yourself in need of coaching more than once, simply purchase the coaching again.
Just Need Help With Investing??